Join me for a Lunar Practice Series where we will explore the 4 main moon phases (New, Waxing, Full and Waning), how they effect us and some practices and rituals we can do to harness this amazing energy.
We will intention set, do some shadow work, put our intentions into motion and practice gratitude and sharing.
Each week will consist of instructional guidance, full length yoga classes and meditations that can only be found in this workshop, journalling prompts and rituals direction and guidance as well as beautiful handouts that fit together to form an amazing workbook once completed.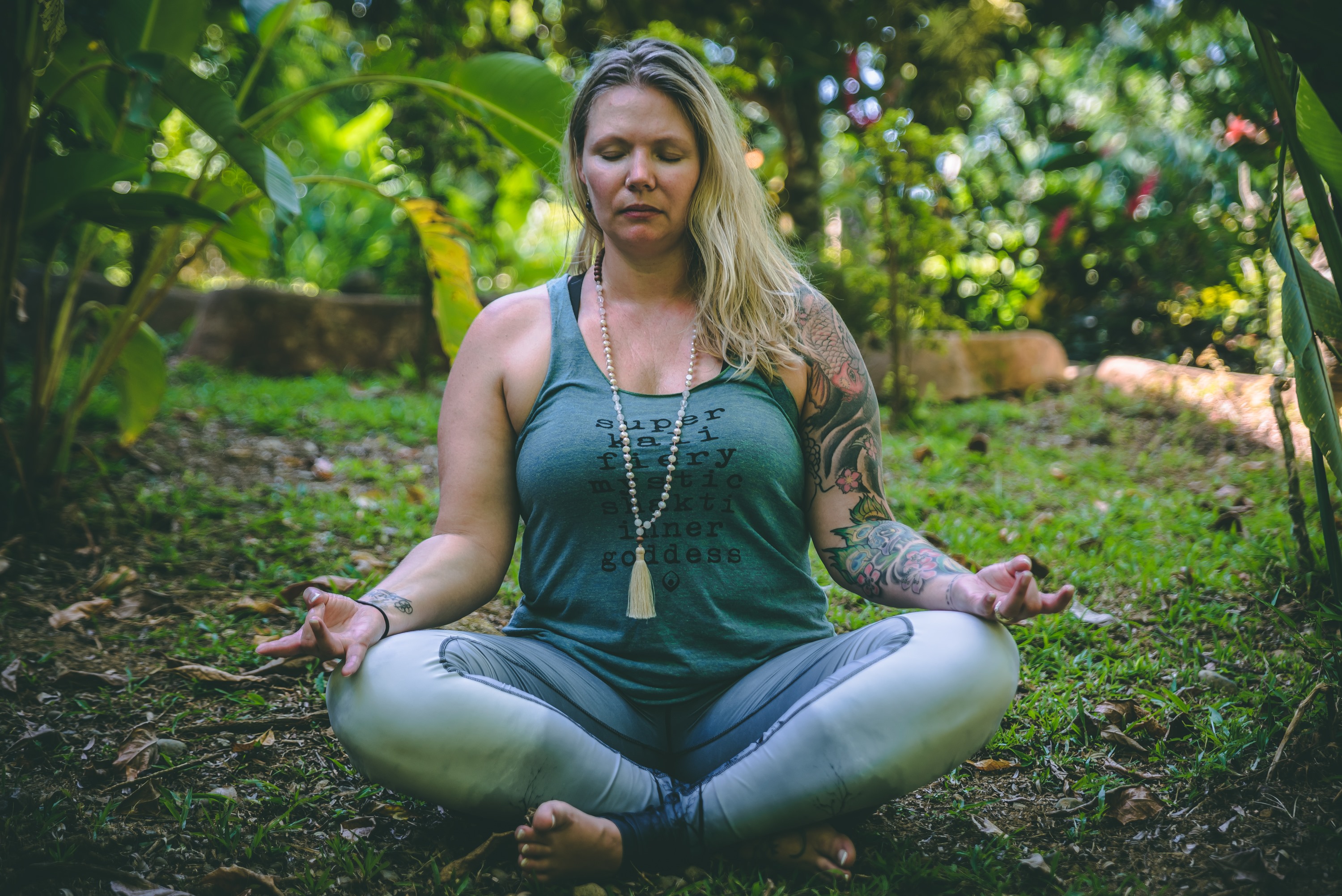 Hey guys!
I'm Kim and I'm so excited to share my knowledge and love for the moon and all her energy with you!
I have been living my life in tune with the moon for some time now, and have really felt it shift the way I live.
I feel more in control of my emotions, more in touch with my desires, more accepting of myself and others and most of all...MORE AWARE OF ME!
It is an empowering and energizing practice, and I can't wait for you to experience it as well!
Questions?
How long do I have to finish the series?
FOREVER! Once you are enrolled in the series you have unlimited access for life to the content. You can watch it and print off as many handouts as you desire!
What if I am not satisfied with the series?
I hope that this never happens, but if this series doesn't meet your expectations, contact me within 30 days and you will receive a full refund.
THIS COURSE IS CLOSED FOR ENROLLMENT