I have done several classes and workshops with Kim and she is wonderful! Kim creates a very calm, friendly and inviting atmosphere to experience yoga. I would recommend her to anyone and would say that if you are looking for an open, inclusive, and positive environment to do a flow with then Kim is the teacher you are looking for.
- Heather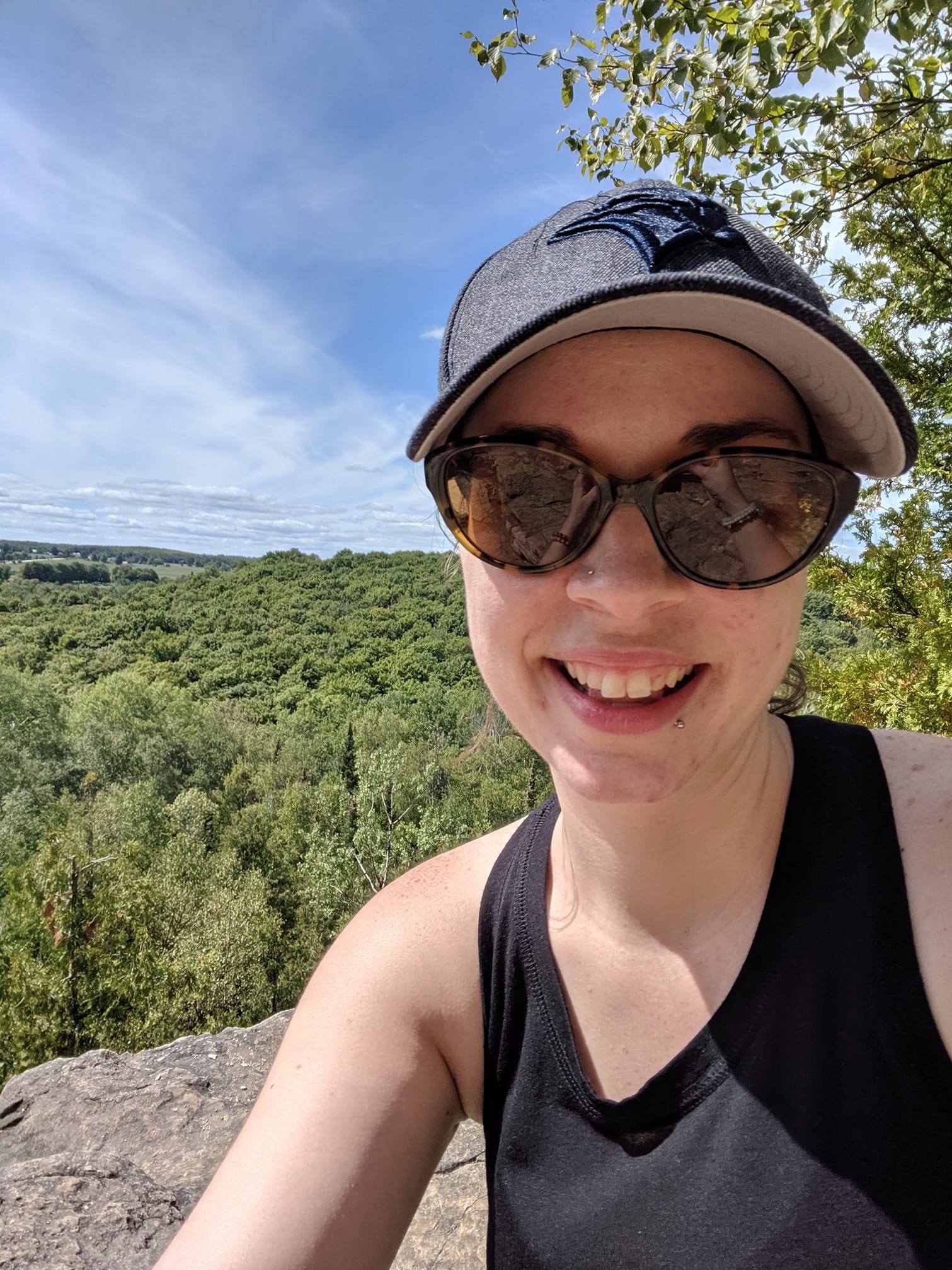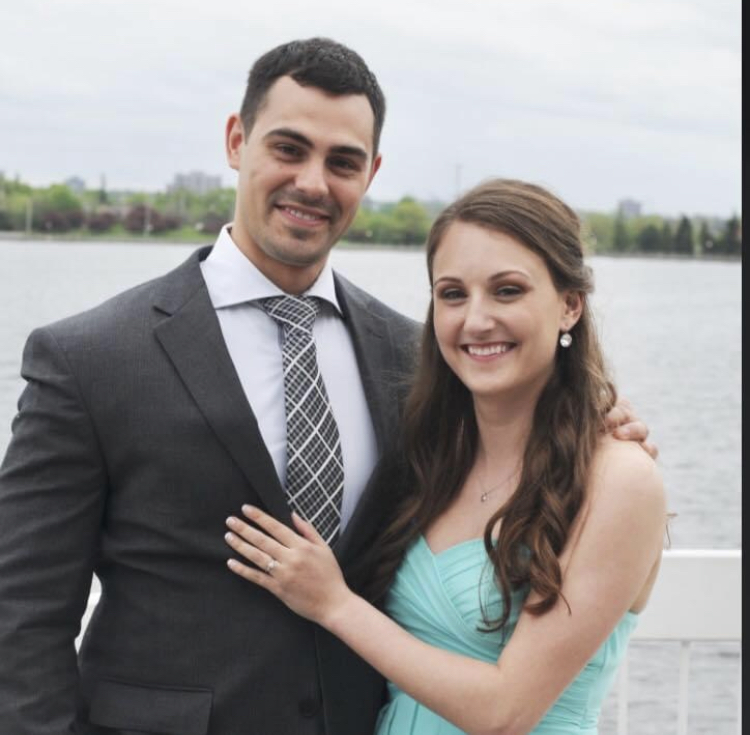 Kim hosts a yoga class that is so relaxing and inclusive to people of all levels. She makes you feel so comfortable and gives helpful tips to help you with your personal goals. No matter the setting Kim creates an environment to help you relax and de stress! Love these classes!
-Marina
I have never met a more caring yoga instructor. Going to Kim's classes are like getting to visit with an old friend all while learning everything about yoga and meditation. Her chakra series are a MUST!
-Kim F.