Have you been curious about your chakra system but felt too overwhelmed and frustrated with all the information out there?


I got you!


I have designed a 7 week online chakra series that explains each chakra fully and in a very easy to understand way.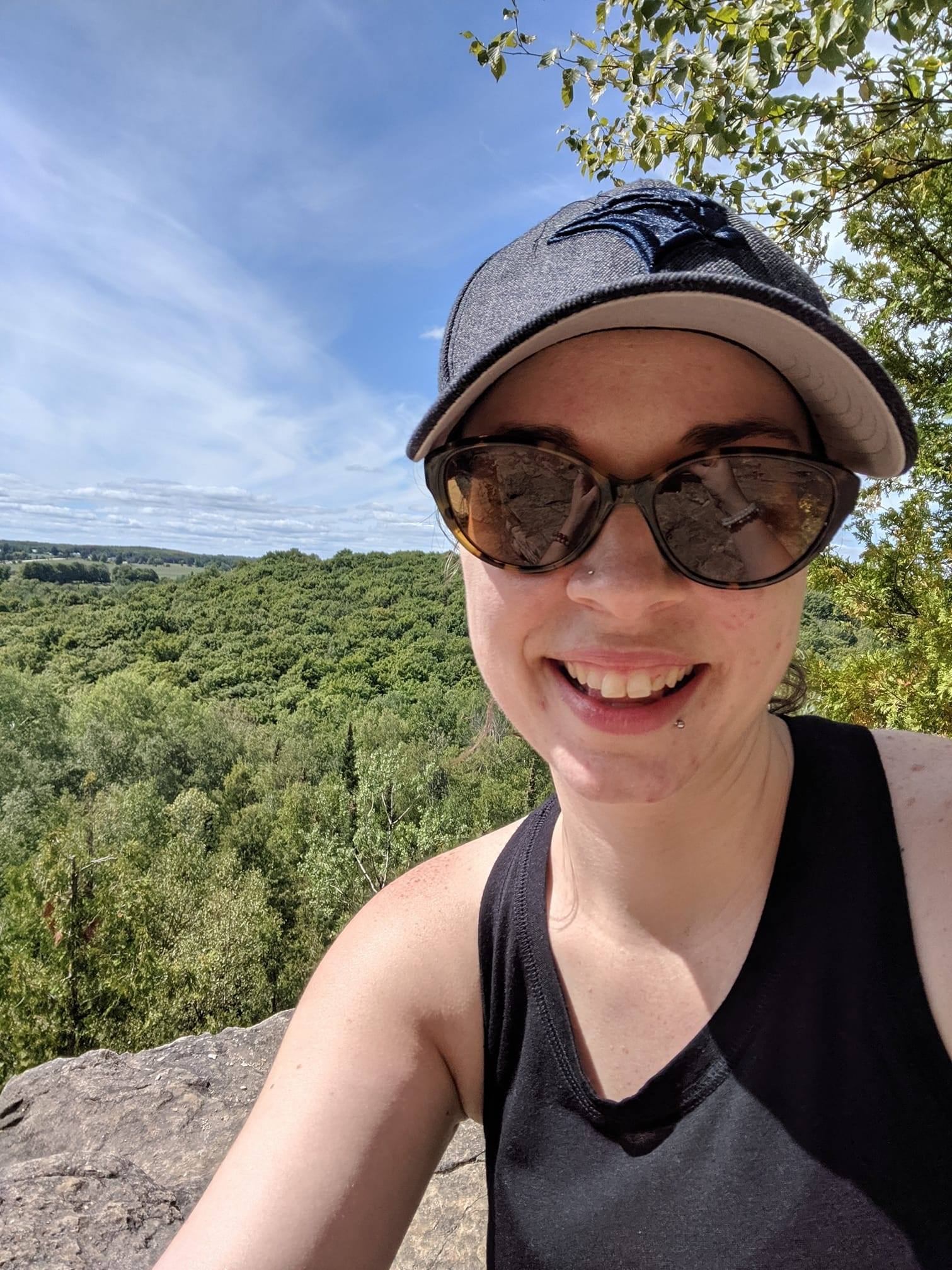 Heather
I have done several classes and workshops with Kim and she is wonderful! Kim creates a very calm, friendly and inviting atmosphere to experience yoga.
I would recommend her to anyone and would say that if you are looking for an open, inclusive, and positive environment to do a flow with then Kim is the teacher you are looking for.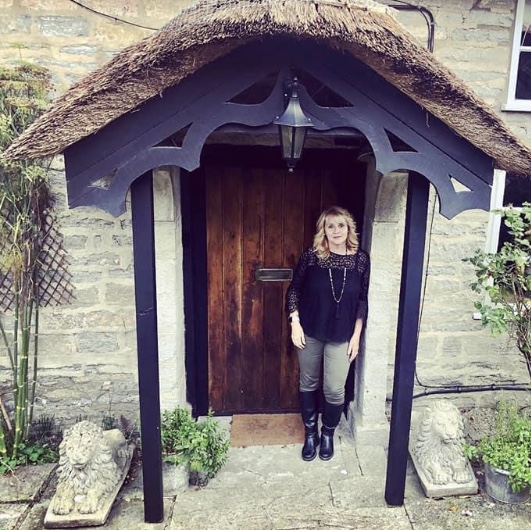 Kim F.
I have never met a more caring yoga instructor. Going to Kim's classes are like getting to visit with an old friend all while learning everything about yoga and meditation.
Her chakra series are a MUST!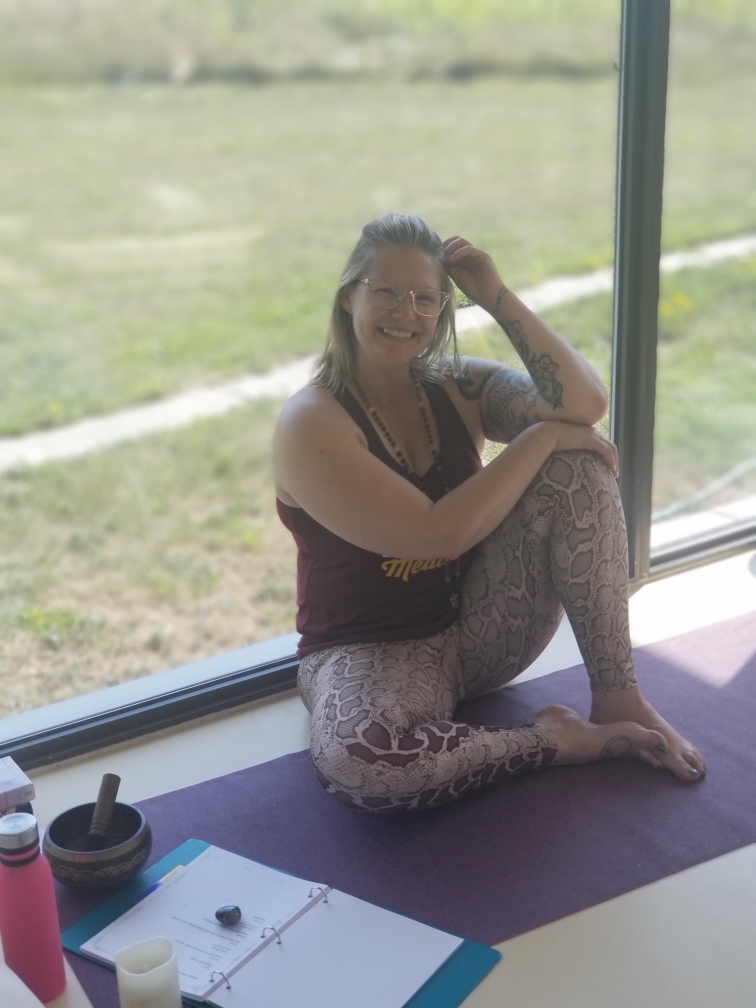 Hey there! 
I'm Kim, and welcome to Journey Through the Chakras Series!
I was first introduced to the chakra system by the amazing Allie VanFossen at a 7 day chakra immersion retreat in Costa Rica.
Once I learned that I have the power to manifest my dreams and liberate my stuck emotions I WAS HOOKED! It was like the world was opened to me in a totally different light.
I felt empowered and in control. I began to realize that my dreams were within my reach, and that I alone had the power to align myself with them!
I'm so very honoured to present this series to you! My hope is that it opens you up to feel the power and the comfort that already lies within you!
Questions?
How long do I have to finish the series?
FOREVER! Once you are enrolled in the chakra series you have unlimited access for life to the content. You can watch it, follow it and redo it as many times as you'd like!
What is the cancellation policy?
Due to the online nature of this program and many of the materials being immediately available to download offline, this program is non-refundable. All sales are final, no exceptions.